About Us
We strive to provide our customers with quality products and superior service.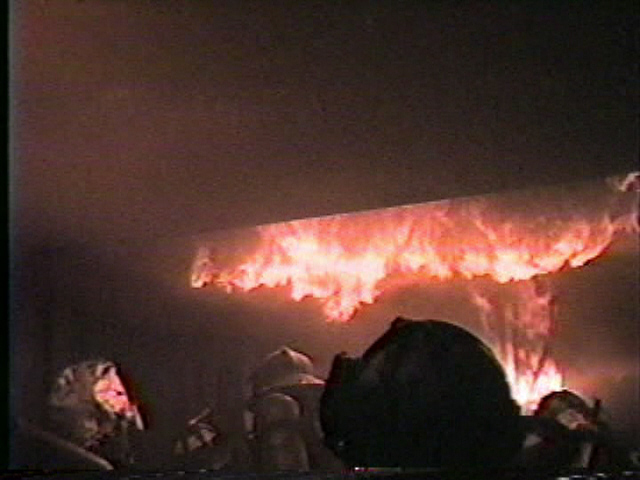 Notable Experience
At Industrial Energy Products, Inc. we've been manufacturing, distributing and fabricating high temperature fabrics, ropes, tapes, sleeves, boards, mortar and blankets utilized in a broad range of industries since 1993. Our 20+ year history affords us the luxury of being well versed in our field. Both our proven, American-made high temperature and fire resistant components and our in-house fabrication capabilities speak to a common devotion to being a full service supplier and highlight our many successful years of service.
Quality Products
Our products are known for their effectiveness in providing long service life in elevated temperature applications. Building a product from the start with quality components will always provide value, and our fabrication shop ensures this fact by delivering custom fabrications time and again.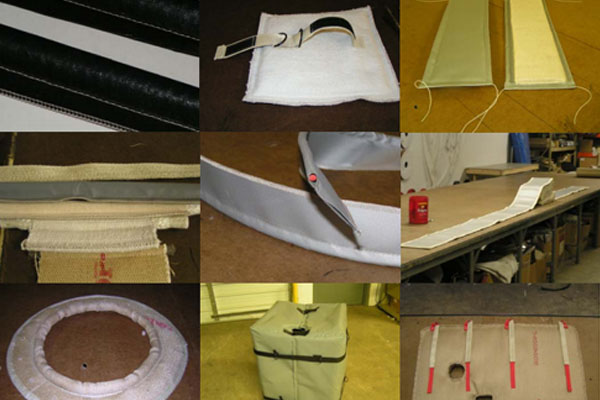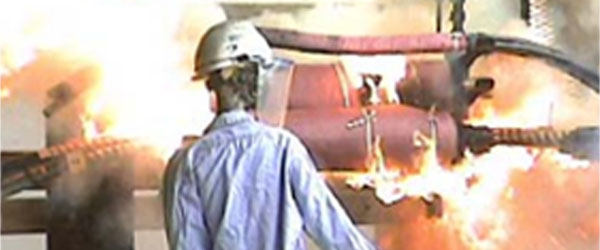 Superior Service
Precision and craftsmanship go a long way in any industry. Our careful attention and dedication to both is reason enough to often be labeled "superior." Supplying the right product for the job in a timely manner is what makes our service superior in the industry.
Our customer service team is glad to field any technical queries you may have as well.