Tadpole Gaskets
Our tadpole gaskets not only effectively seal, they save our clients time and money in the process. IEP tadpole gaskets are fabric gaskets have been specified in a variety of industries where air sealing and temperature control is paramount, like that of the poultry hatchery industry. For high temperature applications, IEP keeps on hand every variety of high temperature and fireproof fabric to jacket any tadpole application. Ropes and stainless steel mesh cores are available depending on the application.
Another unique characteristic of the Glastemp® Hatchery tadpole gasket is that it can easily withstand washing and rinsing without losing its functionality, unlike other leading varieties of gaskets and tapes. One industry specific tadpole gasket was developed by IEP for use in poultry hatcheries where an effective seal is essential in controlling humidity and temperature. Our gasket design has the ability to seal even irregular surfaces with ease. Glastemp® Hatchery gaskets offer a long lasting and cost effective seal that returns real energy and production savings.
The old gasket tape was just not sealing or holding up well. After each washdown the gasket would fall off and require a new seal to be installed. This was an expense that was repeated constantly.

Hatchery Manager, Mt. Joy, PA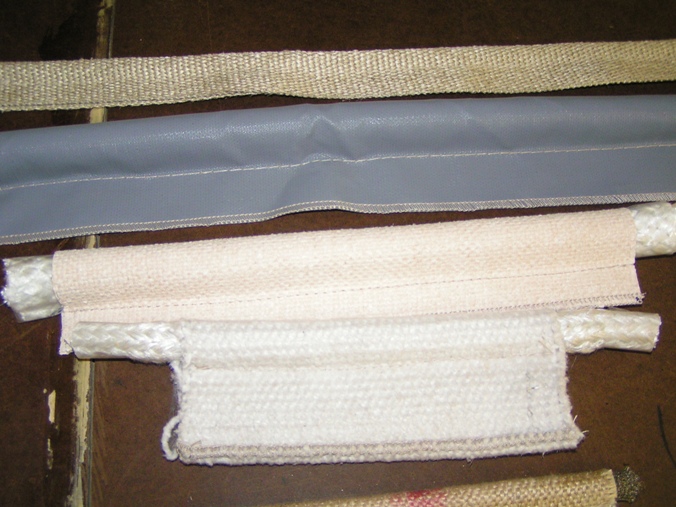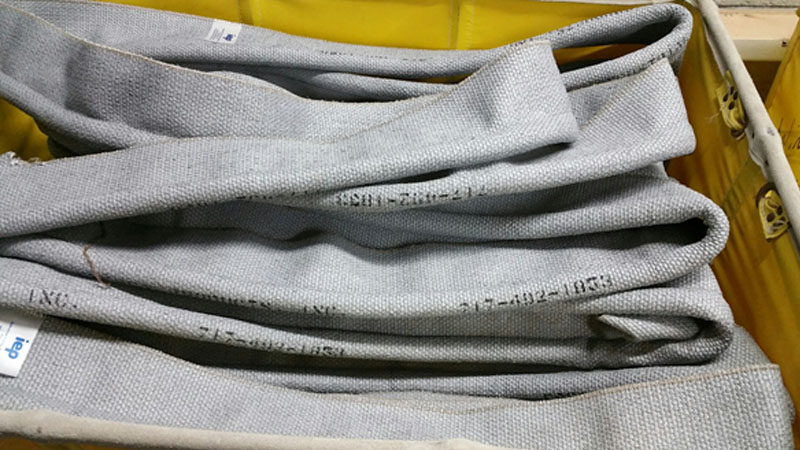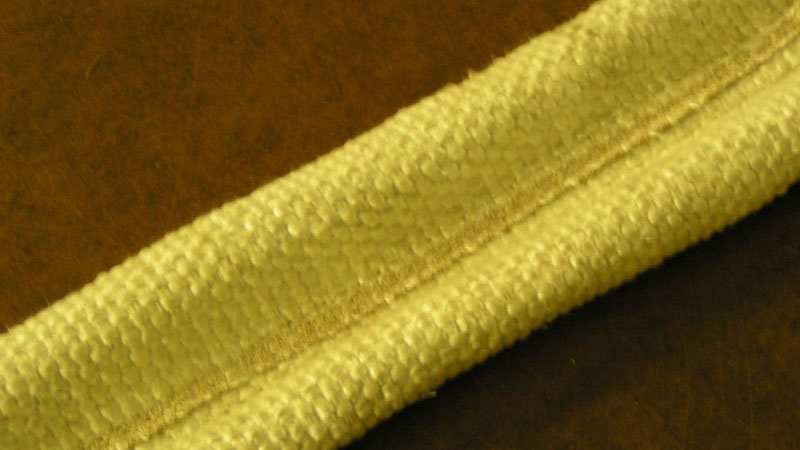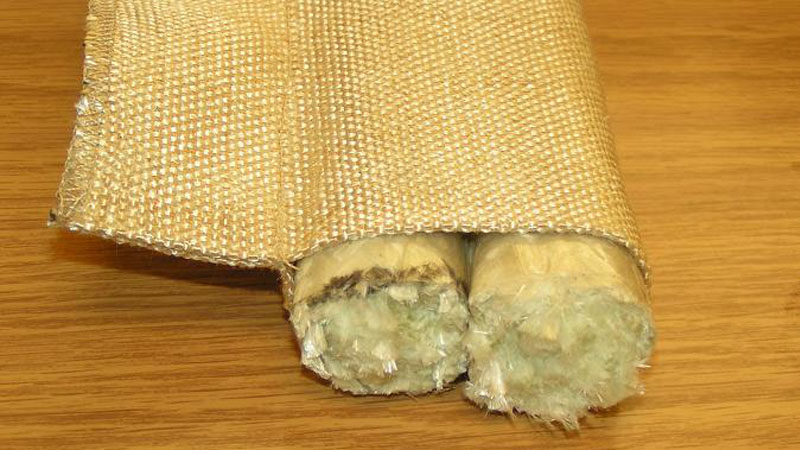 Advantages of tadpole gaskets
Proven energy savings
Excellent chemical, abrasion and compression resistance
No seal maintenance required
Guaranteed durability and long service life
Proudly manufactured in the U.S.A.
Download the Tadpole data sheet