Fire Rescue Products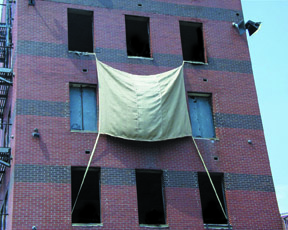 HOT-STOP(r) High Rise Fire Curtain as developed for FDNY
IEP produces high temperature and fireproof fire rescue gear for firefighting, including fire blankets, bags, and stretchers. Some of our best selling fire equipment products include our RIT Fire Blanket, High Rise Fire Curtains, and our Patented HT2 Fireproof search/tag lines. We know the hazards of fire and our gear is designed specifically to complement our firefighting heroes and colleagues while using fire rescue equipment on the job. Below is a listing of our most popular fire rescue products.
The High Rise Fire Blanket
RIT Blanket – Stretcher
Fireproof Rope Bags
Fireproof Helmet Covers
Fireproof RIT Bags
Patented HT2 Search & Tag Line
Fireproof Pouches
Glastemp® protective helmet covers for traditional style helmets.
1000°F fabric melting point, bungee cord sewn into underside of brim sewn with Teflon-coated Glastemp thread.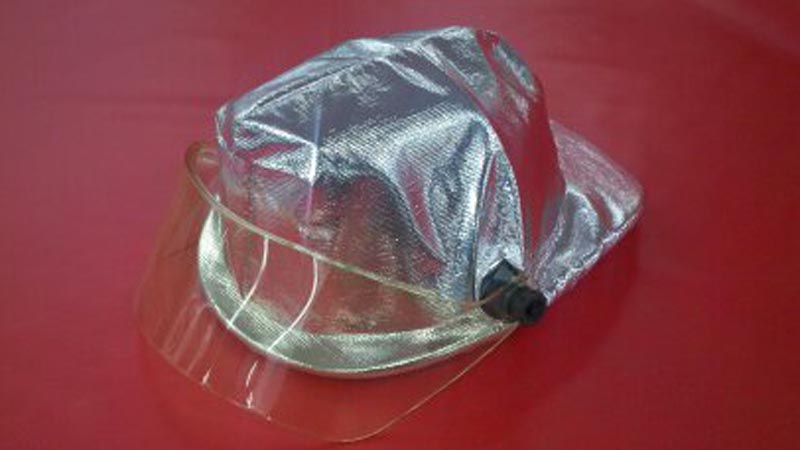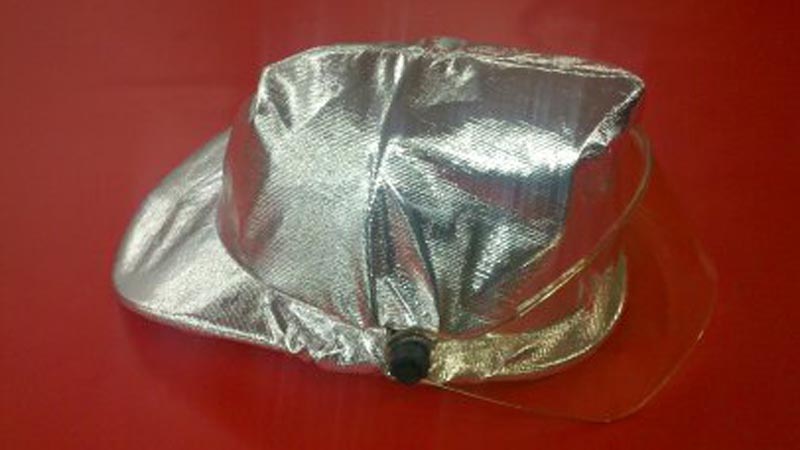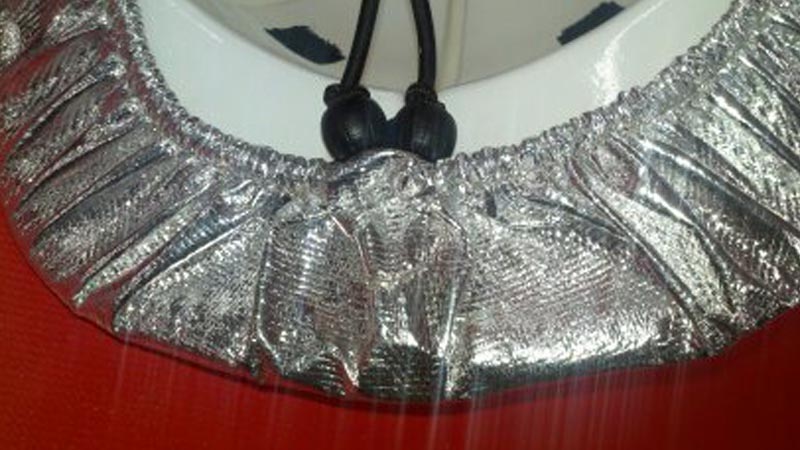 Metro Style